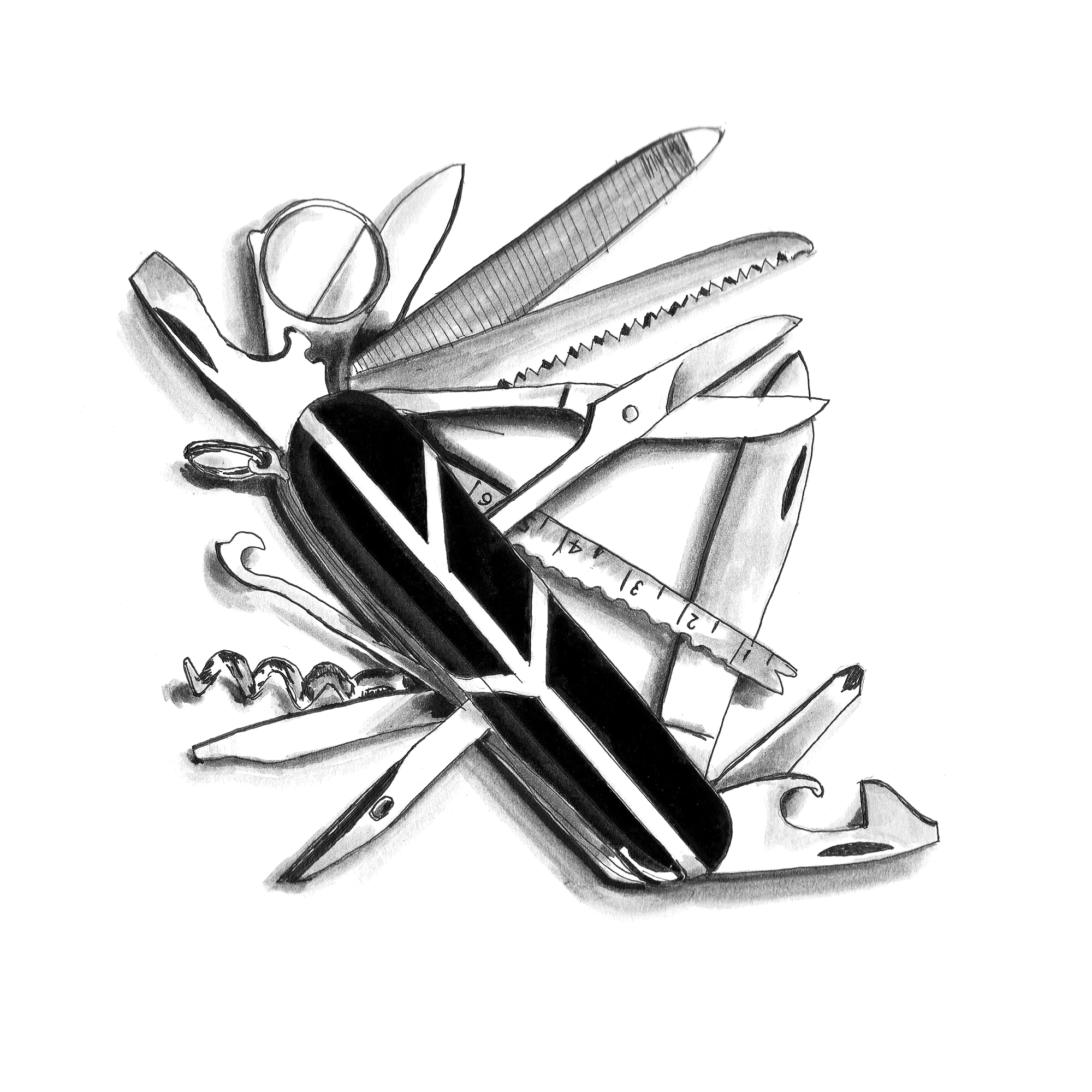 How can
we help
We are a multi-disciplinary team with members having expertise in different technical fields. Our team has in-depth know-how in intellectual property law and practice. Just as a Swiss army knife, we provide our clients with intellectual property tools, working as one for the client's benefit. Our multi-disciplinary team makes use of its unique expertise and multifaceted knowledge when assisting our clients, ensuring they receive the protection and valorisation they deserve, in the face of unique business and intellectual property challenges.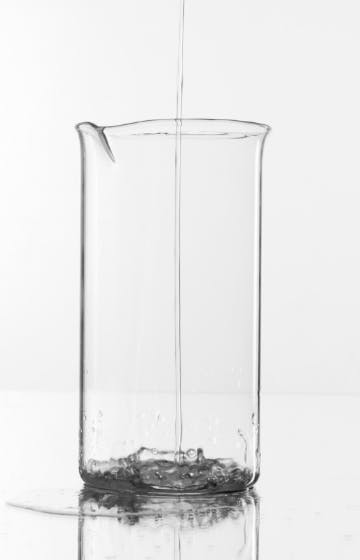 Chemistry
Chemistry
Chemistry is an incredibly broad scientific sector where petrochemical, agrochemical, polymers, ceramics and particularly pharma lead the business and R&D. The sector is highly intensive regarding IP incorporation in processes and products.
Our team has experience from a wide background, ranging from industry companies to academic research, holding a solid knowledge in chemistry, priding ourselves in devoting our expertise to help inventors and companies protecting their invention in the broad spectrum of the chemistry sectors.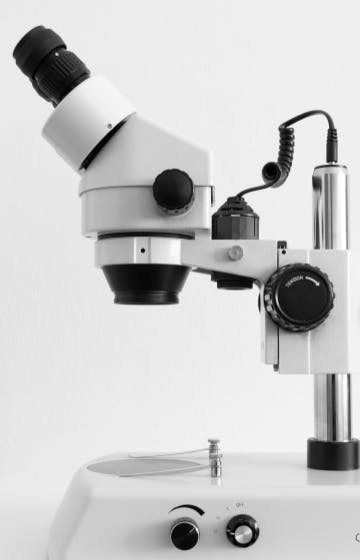 Biotech and Life Sciences
Biotech and Life Sciences
Biotech and life sciences fields are some of the most demanding and evolving IP sectors, with inventors working in a variety of disciplines ranging from molecular biology, genetics, immunology or biochemistry, to stem cells, vaccines, diagnostics or therapeutics.
Our team is diversified and has a comprehensive technical background, being one of the most successful IP practices in Portugal, handling drafting, filing and prosecuting of Biotech and Life Science patents worldwide, as well as providing guidance and counselling from the bench to market.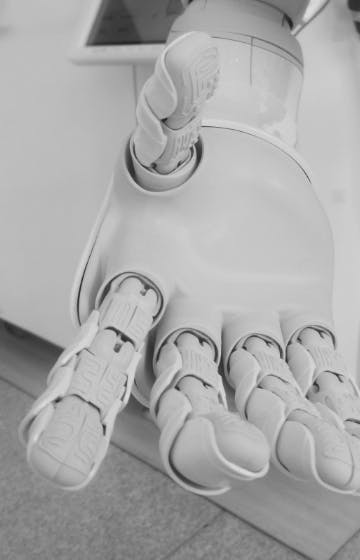 Electronics and Mechanical
Electronics and Mechanical
Telecom and electronic industries intensively generate and apply IP in development and operations. Protecting new developments and technological concepts is a key part of these sectors, while avoiding third-party rights and observing the interaction with industry regulations and standards.
PATENTREE advises on and prosecutes IP protection for electronic and related technologies, guarding innovation by understanding the invention, sharing its advantages and impact on society. We also advise clients on standard compliance versus IP protection on complex multilevel design projects.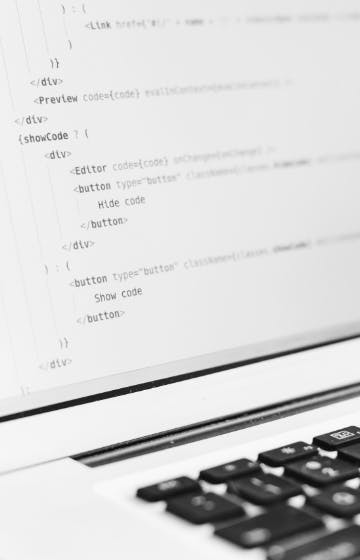 Software and Data tech
Software and Data tech
A computer-implemented invention is an invention whose operation involves the use of a computer, computer network or other programmable devices, having one or more features which are executed wholly or partly by means of a computer program. If a program is capable of causing a technical effect which goes beyond "normal" physical interactions between the program and the computer where it is run, the technical character is satisfied and can be patentable.
PATENTREE has professionals with extensive experience in computer-implemented inventions, not only with filing but also with prosecution and enforcement particularly as experts and being technically specialized in the area (Industrial, Mechanics, Software, Optics, Nanotech, Medical Devices, Electronics and Telecommunications) – both in Portugal and abroad.
From the media
Startups and IP rights
Startups with patent and trademark registrations have 10.2 times higher likelihood of securing funding
We use cookies to personalise content and ads, provide social media features, and analyse our traffic. To learn more check our privacy policy.